Your Source for Residential and Commercial Stone Countertops. At MN Stoneworks, we have over 15 years of experience providing customers with beautiful, high-quality stone countertops and other surfaces for the various living spaces in their homes.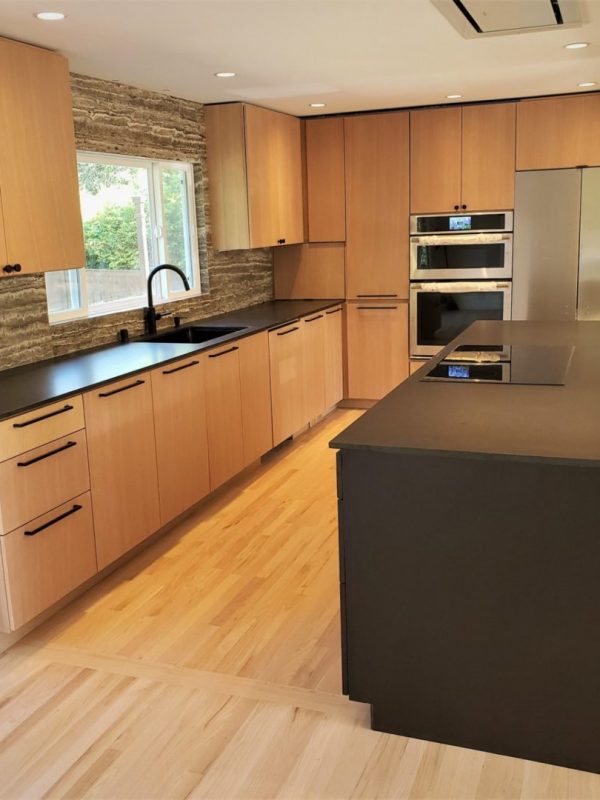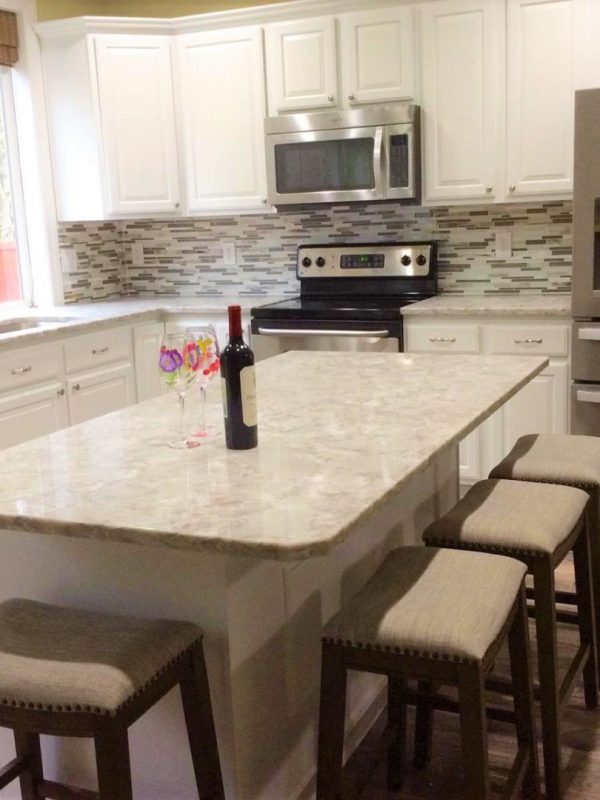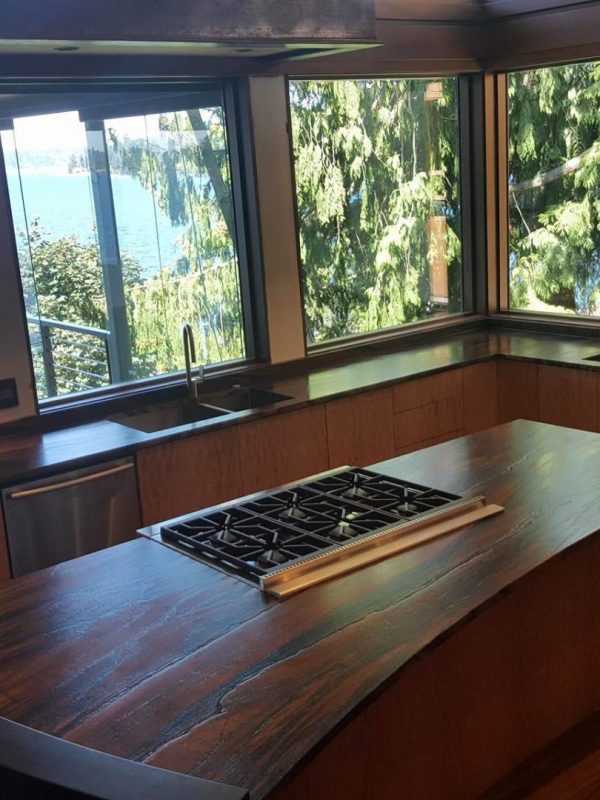 Innovative ideas stylish designs
Our highly skilled design professionals are able to help you with your important kitchen and bathroom surface projects, including stone applications that feature granite, quartz, quartzite, onyx, and more. We offer our services to Auburn WA, Kent WA, Gig Harbor WA, Bellevue WA, and the surrounding region.
Our team has fabricated and installed numerous bathroom countertops and kitchen countertops, in addition to kitchen bar tops, fireplace surrounds, and various commercial and custom stone surface applications. Our turnaround times are fast while delivering level craftsmanship that is second-to-none.
Whether granite countertops, quartz countertops, or other stone countertop options peak interest, we can help you choose the best option and get your project done in a prompt manner.
Far far away behind the word mountains far from the countries Vokalia and Consonantia there live the blind texts.
Far far away behind the word mountains far from the countries Vokalia and Consonantia there live the blind texts.
Absolutely beautiful work! So happy I chose MN Stoneworks to do my kitchen. Everything was how I envisioned it and they work with you to get you to your final vision. Highly recommend!
MN Stoneworks did exactly what they promised without sidestepping any issues or leaving me as the customer to handle any issues or problems. They were professional and always acted with the highest level of integrity.
Appreciate the professionalism as well as usage of top-of-the-line technology.
From the first time we met Maks, my husband & I already had a very good impression of him. After much research ourselves, 5 estimates & multiple communications, we knew MN Stoneworks is who we wanted to work with. We really appreciate Maks promptly addressing the many questions we had & his willingness to work with us on many levels. His team - Oscar, Slavik & Arthur all did a fabulous job to complete our absolutely beautiful countertop as of TODAY! We know we will enjoy it for many years to come. We will definitely refer their business to all our friends & family. Thank you MN Stoneworks!!!
For more information about how we can provide you with granite, marble, quartz, and other specialty stone countertops in Kent, WA. Call us today at 253.397.4785 or complete our contact form. We also invite you to visit to our showroom in Auburn, WA!